What We Do.
No matter what stage of your project you are in, our team of experts, and trusted partners, will work with you to build the capabilities required to transform and succeed in today's rapidly changing digital landscape.
We are passionate about creating exceptional customer experiences and helping you to achieve your unique business goals with our provided services, combining strategic consulting, innovative experience design and world-class software engineering.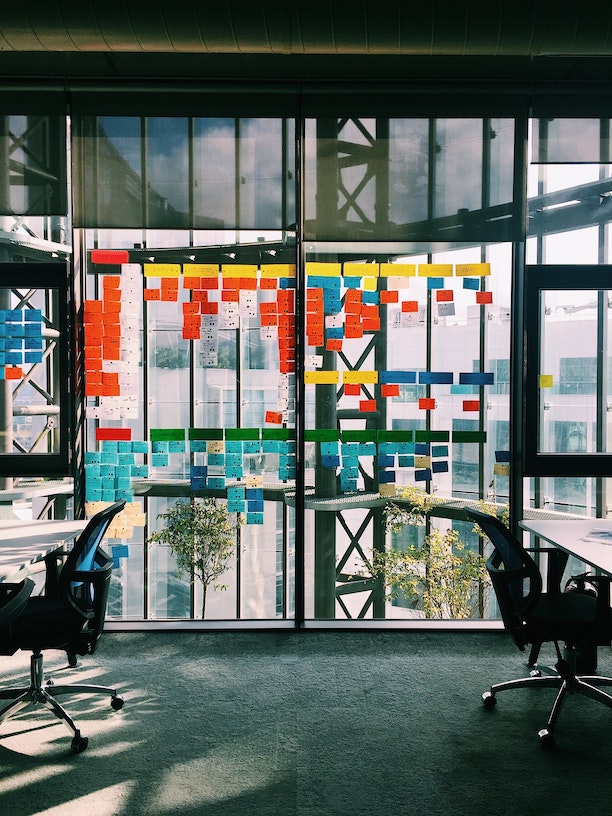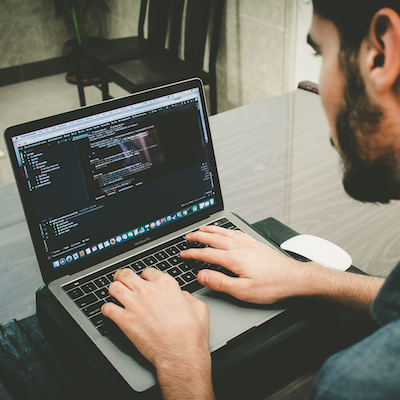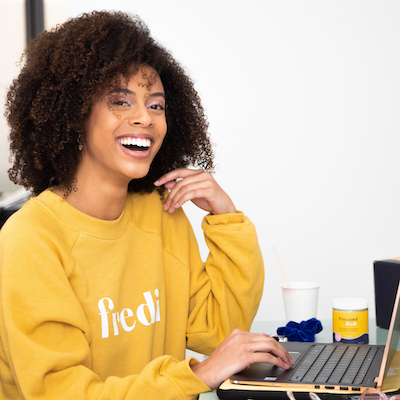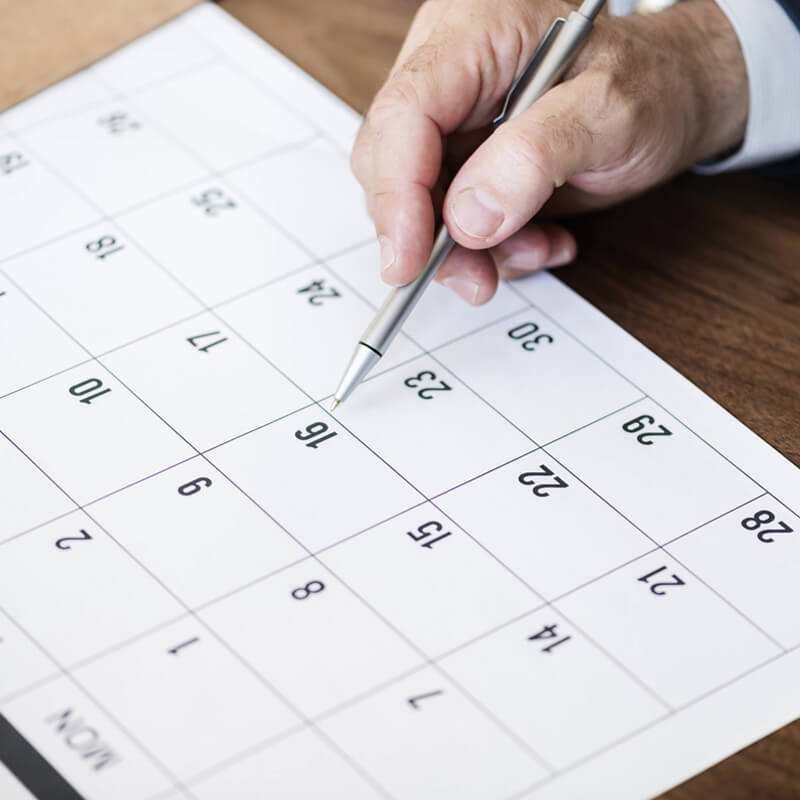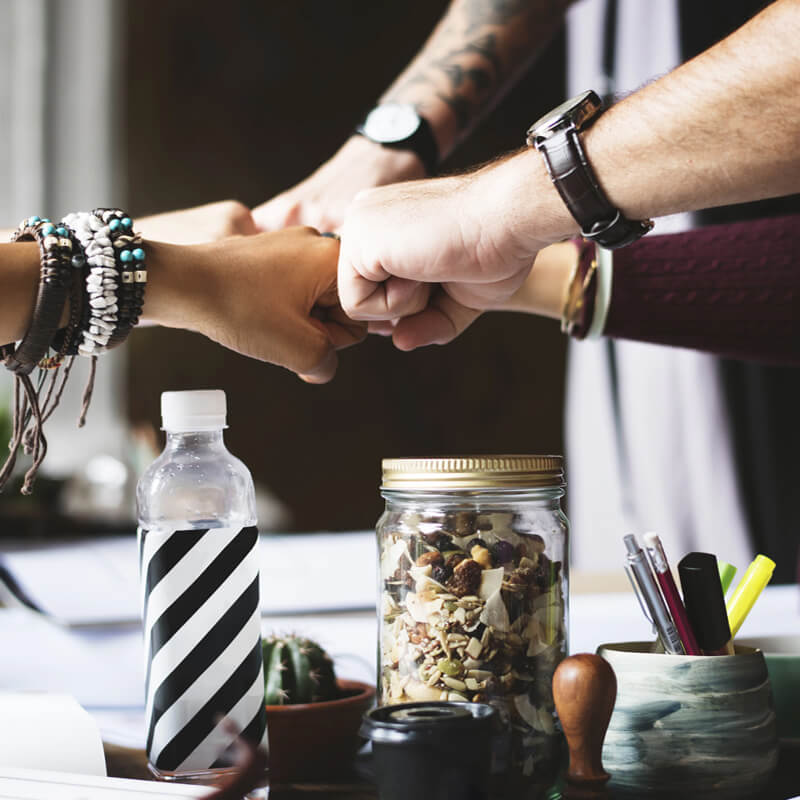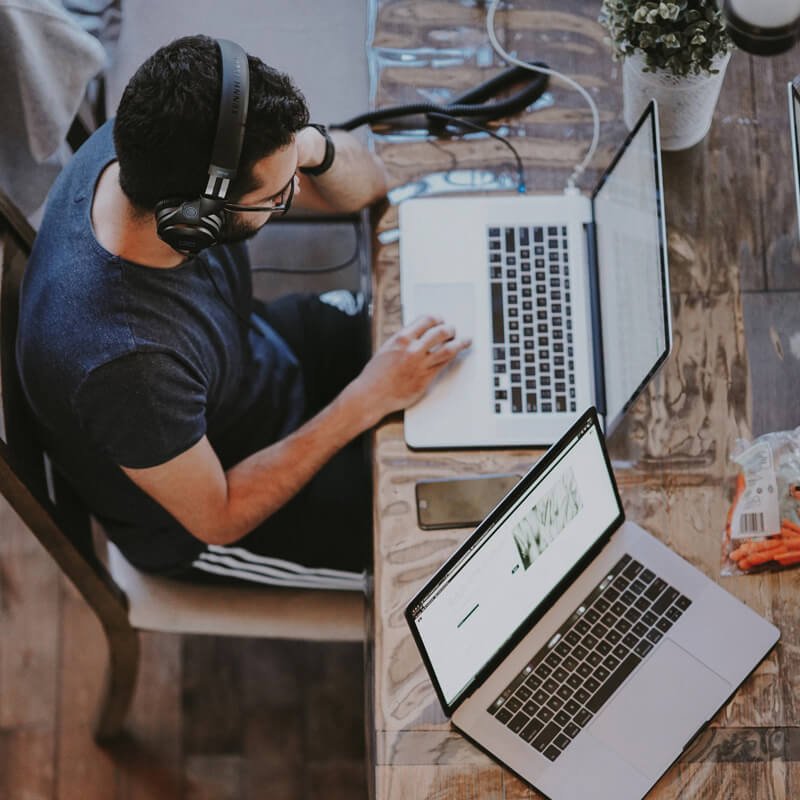 Strategy
We will work with you to strategically plan out the best ways to get your project, or new tech business, from the dream phase to tangible software.
Consulting
Feature Team™ also provides consulting services to perform the tactical heavy lifting of your projects. We will be with you every step of the way in making your idea a reality.
Design
Feature Team™ can design logos, marketing collateral, packaging and much more for your marketing needs.
Marketing
Feature Team™ writes copy, builds brands, manages content, creates ad campaigns, tells stories, and a whole LOT more!
Training
Feature Team™ also provides training services to train teams on how to successfully run agile teams, how to write software with the Go, Vue, and Svelte programming languages and frameworks.